When you sign up as a Luvitol affiliate, we'll give you a coupon code and a special link that you can share on your website, blog, Facebook and Twitter. You'll earn money for every customer who purchases from your link.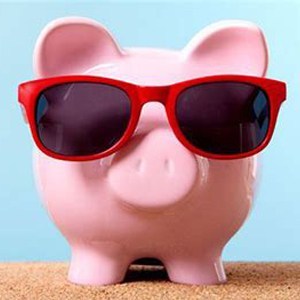 Earn Commission
For each customer you refer to Luvitol, you will earn 20% on their purchase from your link. Plus get access to exclusive deals only for our affiliates.
Selling Made Easy
Use our marketing graphics and content to send traffic to Luvitol, then collect commissions on sales.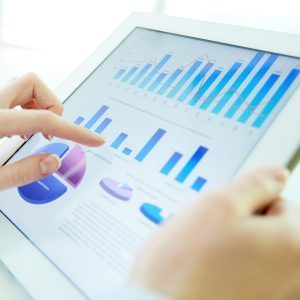 Make Money Monthly
You will be able to see your sales and commissions anytime, and get paid each month!